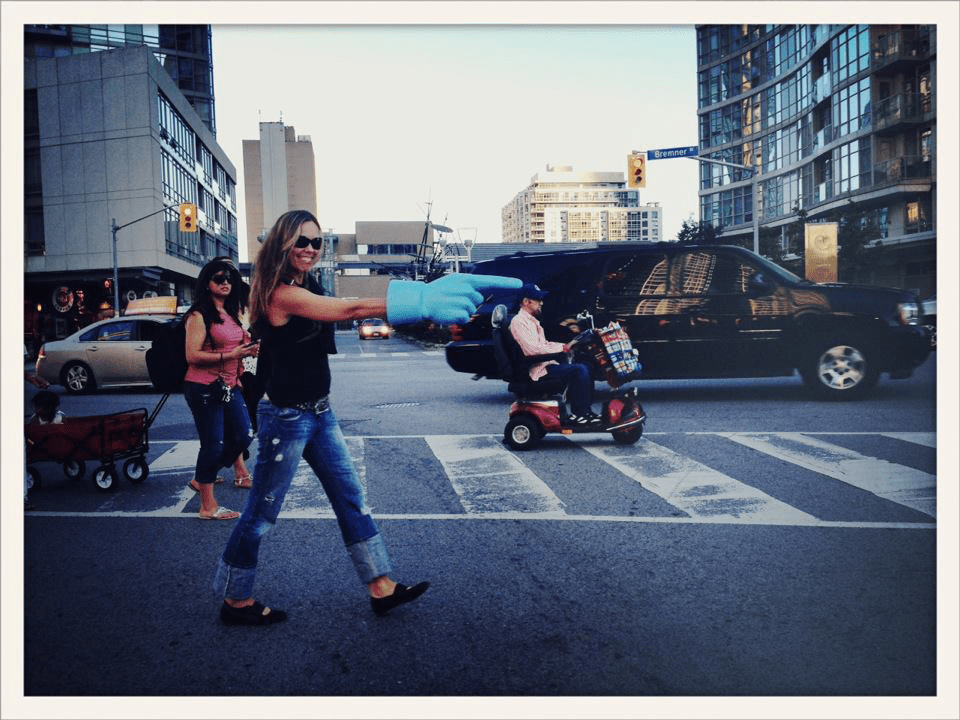 I'M KATE. I'M A DESIGNER, AN ART DIRECTOR, A CREATOR AND SOMETIMES A MAGICIAN.
Not the rabbit in a hat sort of magic, but a deviser of beautiful things. When people ask me what I do, I say I make things look good.
I have been making things look good for 20+ years with experience that runs the gamut. If it has been designed I probably have worked on some part of it at some time. I have worked on some very large and very small projects (but just as time consuming). I have created good solutions, even smart solutions and sometimes band-aid solutions; and definitely built character along the way.
I am passionate. I used to think this was a trait that would haunt me the rest of my days, but I have come to realize it is something to wield. Most days I live in the world of advertising. From website design and online communications such as mobile, responsive and app design, to concept and proposal development to storyboarding — I'm your girl. My experience goes on to include real estate marketing, large format design, signage, corporate branding, wayfinding, direct mail, game and user experience design.
I have worked on many brands over the years with notables like the CN Tower, Canada Post, Major League Baseball, Crayola, TD Canada Trust, Bayer, Moen, Shoppers Drug Mart, Coleman, Pfizer, Medicis, Royal Bank of Canada, the National Hockey League, Smithsonian National Museum of Natural History, and the Central National Exhibition… And many not-so-known but wonderful brands and the people behind them. I am preoccupied with making things better in day-to-day life… for example, how much better the UX could have been — that even I am having trouble navigating… much less my dad. Or how perplexing some wayfinding can be, or the colour of almost anything "that would be much more effective in fuschia" and simply making things meaningful. Design runs deep. In my spare time (if any) I can be found designing somebody a new kitchen or maybe a chic bathroom after refinishing some hardwood floors with very loud music blaring in the background.